Stuffed Shells with Hearty Greens

This recipe calls for
Old World Style® Meat Sauce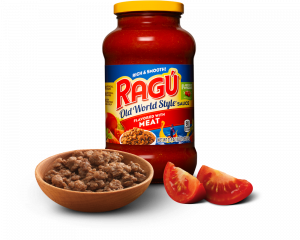 RAGÚ Simply™ Chunky Garden Vegetable Pasta Sauce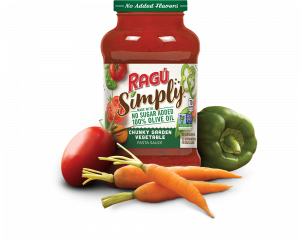 RAGÚ Simply™ Chunky Marinara Pasta Sauce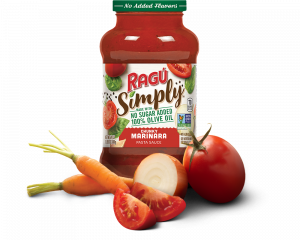 Instructions
Tips:

Substitute Tuscan kale, mustard greens or collard greens for the Swiss chard. You can also find some of these greens in the freezer section of your grocery store. Thaw, drain and squeeze out any excess liquid before using as directed.

To easily fill shells, place the cheese filling in a resealable plastic bag. Cut off a small corner of the bag and use to pipe filling into shells with easy clean-up!

Shells can be stuffed and assembled ahead of time. Cover and refrigerate up to 24 hours. When ready to serve, add an additional 10 min. to the covered bake time.