Roasted Garlic Short Rib Stuffed Ciabatta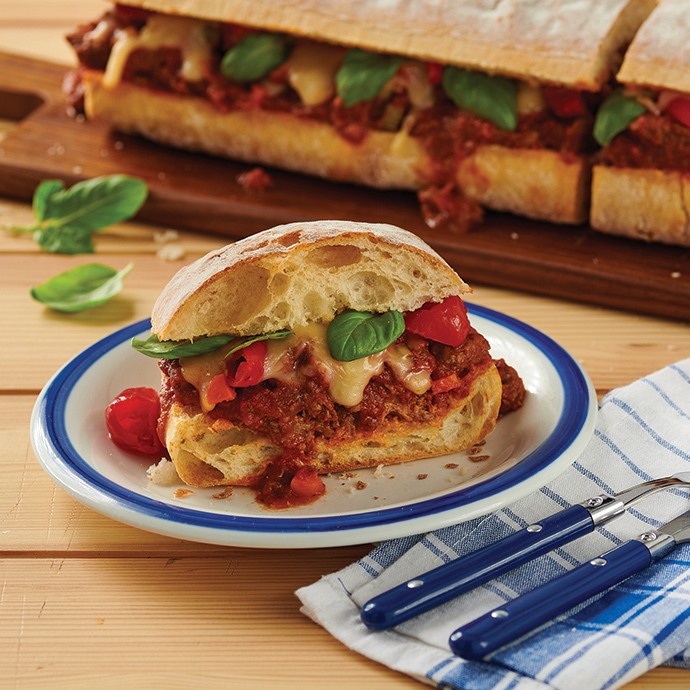 This recipe calls for
RAGÚ Simply™ Roasted Garlic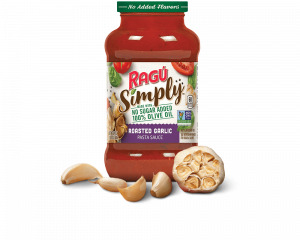 Instructions
Tips to Prepare in the Oven:

Preheat oven to 300ºF. Heat oil in large skillet on medium-high heat until shimmering. Season beef on all sides with 1-1/2 tsp. each salt & pepper. Working in batches, cook beef 3 min. or until all sides are browned. Place onions and sauce in 13x9-inch baking dish; top with beef. Use tongs to coat meat in sauce mixture. Cover tightly with foil. Bake 2-1/2 to 3 hr. or until meat is fork-tender. Continue as directed.

For easy cutting, secure loaf with toothpicks before slicing.

Cool leftover beef mixture and store tightly covered in the refrigerator up to 3 days, or freeze for up to 1 month.